confidence in the strength and quality of CAI Products
Conveyor Belt Installation Tools and Fasteners from Conveyor Accessories
The Conveyor Accessories Advantage
From our innovative designs to our quality materials and outstanding service, see why Conveyor Accessories gives you the edge.
Patented Technology
To make installation of our belt fasteners as easy and effective as possible, we have developed proprietary tools designed specifically to work with our parts. We have patents on four innovative tools, with the technology to make application easier and more efficient. Depend on Conveyor Accessories. If the technology you need exists, we will deliver it. If not, we will develop it.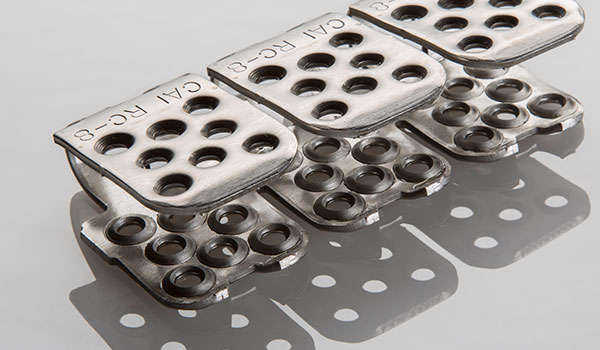 Better Material
To ensure you're purchasing the best products, choose those that are made from the best materials. Conveyor Accessories employs advanced metallurgical processes to ensure that higher-quality metals are used for every fastener we produce. This quality makes a difference in the strength of our products, and in the satisfaction of our customers.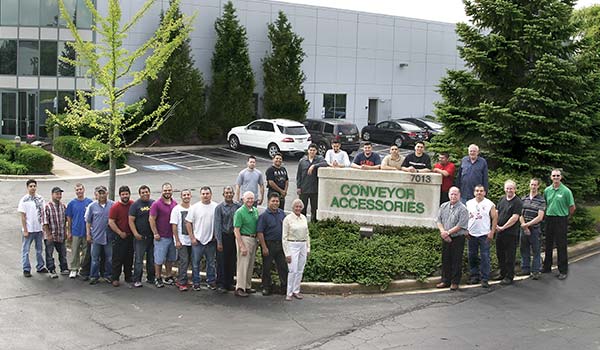 Responsive Service
In your business, the reliability, flexibility, and cost savings of the fastening solutions you choose are of primary concern. Our unique position in the market enables us to understand these factors and respond — on an individual basis — to the specific needs of your operation.